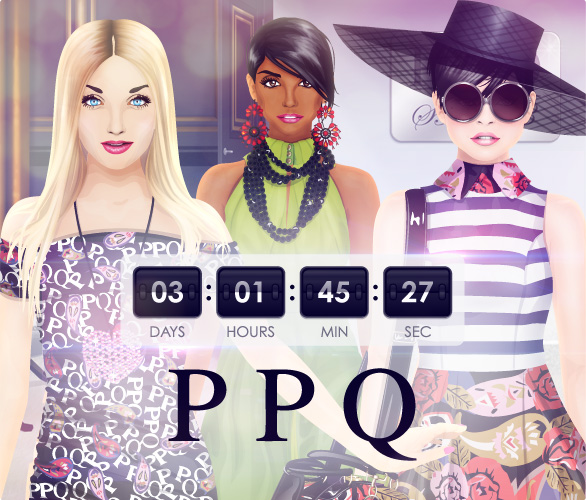 By now, everyone has no doubtingly seen the newest PPQ release in the Starplaza. This unexpected release has stirred a lot of buzz in the Stardoll community for two reasons.

First and foremost, everyone is talking about the timer that's located in the store. Yes, this collection is here for a limited time only- one week to be exact. It itself isn't limited or limited edition, just here limited time only. There is a difference. And second, this collection is from the PPQ Spring/Summer 2013 show. We are way past those two seasons for Stardoll to be releasing this collection. However, this does explain why there is a timer on the collection making it a sample sale. The collection looks pretty good though. I ended up buying 14 items for a total of 288sd. Below is the complete collection in real life.
Did you buy anything from the new PPQ release?